Jaded (13) - jaded
It was the first day of residency and they were taking roll to make sure everyone had shown up, I was looking at a chart I had been handed and wasn't really paying attention until the attending physician called out a name I knew, Atticus Montoya. I remember thinking that there is no fucking way that it's the same guy as I looked up to discover that it was indeed the same Ace from the party in Seattle. I also didn't miss his questioning look when I said 'here' after the name 'Isabella Swan' was called. We didn't really have time to chat as were being given a spiel about how we were Doctors now, and all that entailed. When I had applied for residency at Cheyenne Regional Medical Center in Wyoming, because this state has the highest rate of teen suicide. I wasn't even sure I would get in, since a lot of students in this field apply here for the same reason, so I never expected to see someone I knew. After the speeches and the tour we were dismissed for lunch, which is when Ace was able to corner me. Our catch up time at lunch consisted mostly of me explaining that my name wasn't Sapphire, and I wasn't ever a stripper. I agreed to have dinner with him at a place called Eclipse. The dinner was the beginning of the end for me, I was in lust for sure. A year later we were engaged.
Along with an ever changing interest in school subjects and a variety body sizes, I gained quite an array of passions and went through many stages over the years. Some have been  fleeting and some have managed to remain (sometimes begrudgingly) as a staple in my life even now. Just to name a few, over the years I've been able to describe myself as: A Crossword junkie; an NSYNC fan-gal; A reader of every horror novel ever written; an adderol addict; a raging drunk; a wino; a girl who decopauges every wooden surface in site; a film junkie; a really bad poet; an obsessive journal writer, a scrapbooker; a collector of quotes; a host small comedy radio show; an insomniac; a 6 month obsessionator of writing a tv pilot only to lose the zip drive that it was saved on; a rat owner; a person who will complete any dare;  a person who quickly lost interest in writing a tv pilot once all her hard work was lost; a person who got high and made up ridiculous games; web site developer in the least technical sense possible; a music lover; a person obsessed with watching every comedy show ever made; a dance teacher; a loan officer; an insurance broker; a dreamer; a comedian;  John Cusack's girlfriend (unbeknownst to him); and of course, a blogger. I could go on forever, but it seems I've already accomplished half of that so I'll stop now.
Hi Crafty Friends, It's Larelyn from Handmade From My Heart. I was thrilled to be asked to be a Jaded Blossom guest designer today. I hope you had a wonderful Christmas.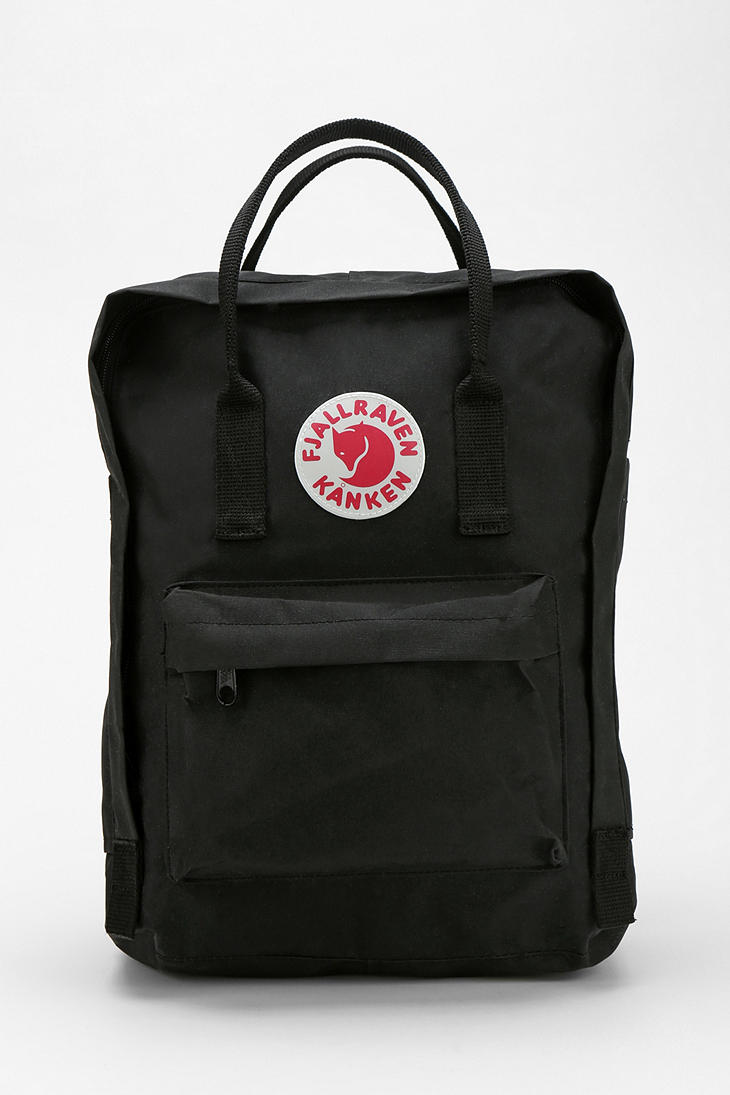 pa.cbf-fund.info