Orange blossom bluegrass - good times and good tunes!
Our new Christmas CD "BELLS OF HOME" was released before the holidays and was received very well. Bluegrass Today had this to say about it: http:///bells-of-home-circa-blue/
Baker's Cottage Cakes / Brittany Bishop Photography, PS I Got This by Nini Lopez / Passio Photography , Sprinkles Custom Cakes / Tabitha Photography , Bickford Bakery / Linsday Morgan Photography , Party Flavors Custom Cakes  / Lora Rogers Photography , Cut the Cake / Captured by Elle
Martin and the Rangers have also recorded four albums together, including the just-released "The Long-Awaited Album," which will bring them back to Raleigh this weekend. This is their first album together in seven years.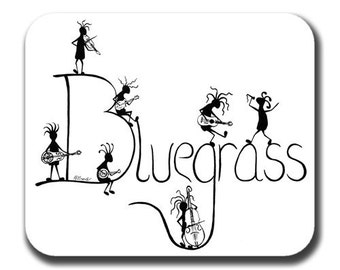 cbf-fund.info